As many of you already know are not currently open to the public
and we will not be reopening after the effects of Covid 19.
We are however still open at our online store, www.modernquilter.etsy.com.
We wish you to join us there for all your quilting needs!
Also we are only accepting online longarm quilting shipments
of quilts and our turnaround time
is approximately 4-6 weeks. We encourage you to visit our quilting
site at www.thequiltstudio.net, fill out our online
form and send it with your quilt.
Thank you for your continuing patronage and stay safe!
Link To Our Modern Quilter Etsy Store
Signup for our Newsletter!
Lots of great new products at The Quilt Studio! Here are just a few!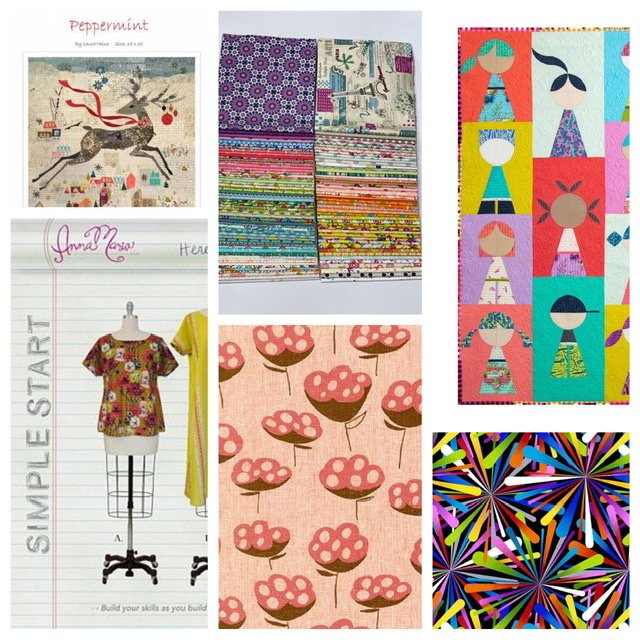 Many new quilting project ideas are at our Quilt Studio!