Signup for our Newsletter!
If Omaha Public Schools are closed The Quilt Studio Will also be closed. It is always a good idea to call first before coming if weather seems it could be an issue.
Local area quilt shophop Flurry Frenzy begins Jan. 25th!
Lots of great new products at The Quilt Studio! Here are just a few!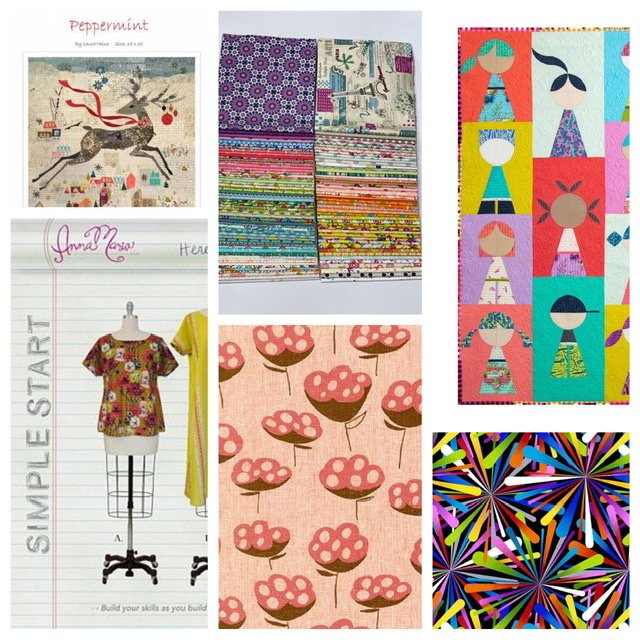 Many new quilting project ideas are at our Quilt Studio!